As our world is changing moment by moment, we are still here and ready to serve! In compliance with the Iowa DOT, we're now offering online classes with the same modern, relevant, and up-to-date information! Our 10-day class has been produced to an online format available for you or your student to work on right now. You can sign up, pay for the course, and begin the online class right now. We will start driving with your student as soon as we can. In the meantime, online class is here, so get started today! We love all of our Open Road students, and we can't wait to see you in the car soon!
Driver's ED. News & Updates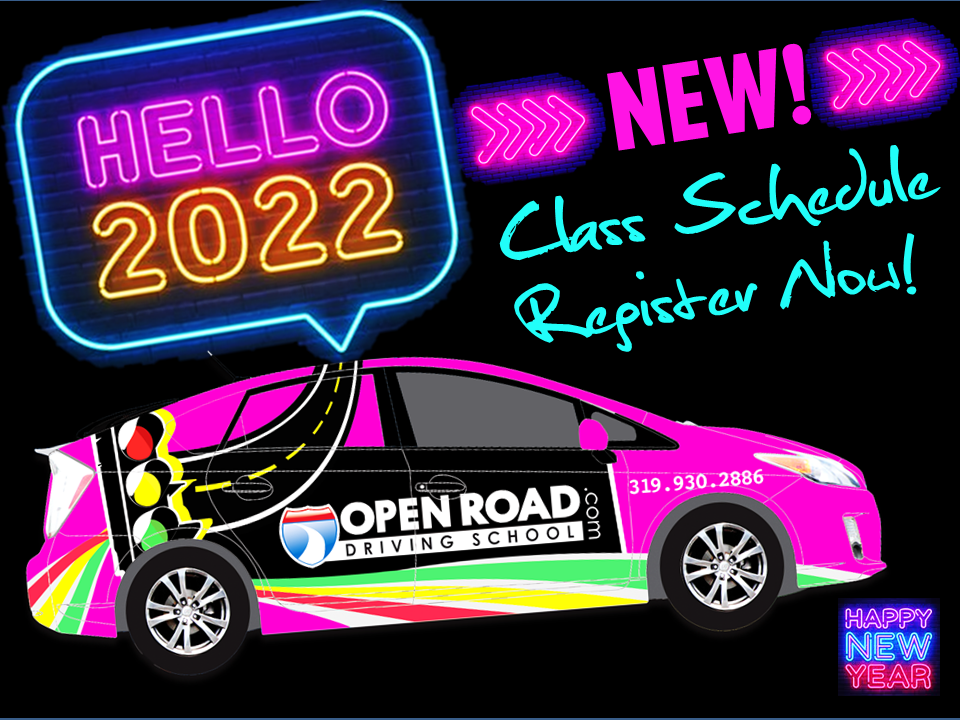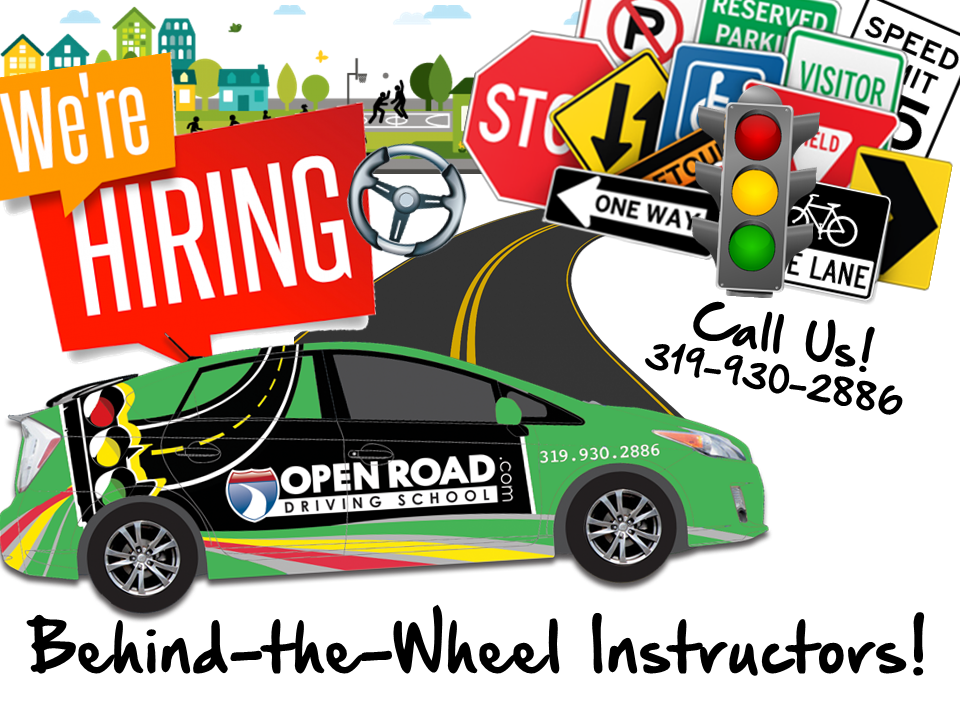 Innovative, relevant, fun, and safe. These are a few words that define who we are at Open Road. We believe where you send your teen to learn how to drive is one of the most important decisions one can make. Our goal is to provide students with the most relevant information both in the classroom and behind the wheel so good driving skills and habits are learned, developed and mastered throughout their driving experience.
At Open Road, we combine the latest vehicle technology with the most comprehensive classroom instruction to prepare students to drive safe for a lifetime. We are passionate and driven to ensure every student from every background learns how to drive safe, make good life choices, and has fun in the process!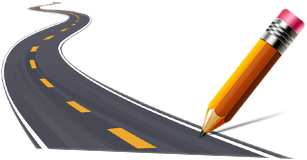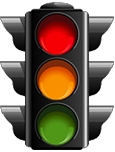 Comfort Inn Hotel
710 America Dr SW, Cedar Rapids, IA 52404
• North Liberty
• Mt. Vernon
• Marion
• Amana Colonies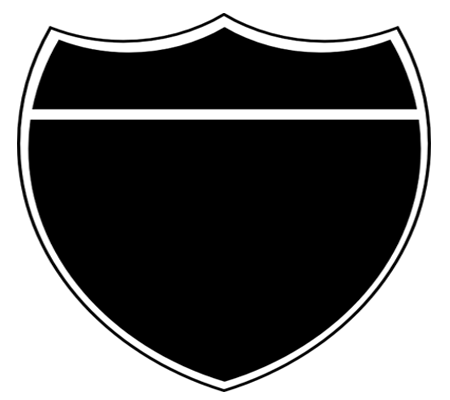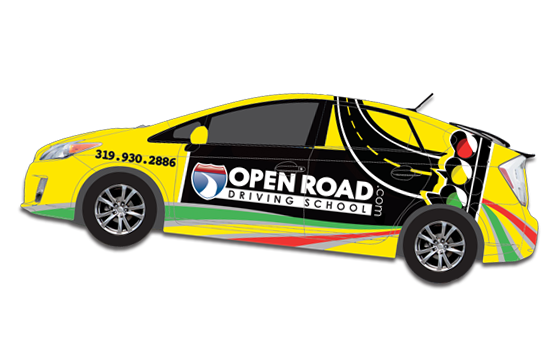 200 6th St., Coralville, IA 52241
(SureStay by Best Western)
• North Liberty
• Coralville/Solon
• Cedar Rapids
• West Branch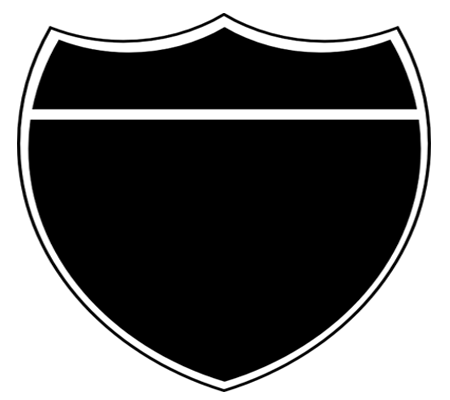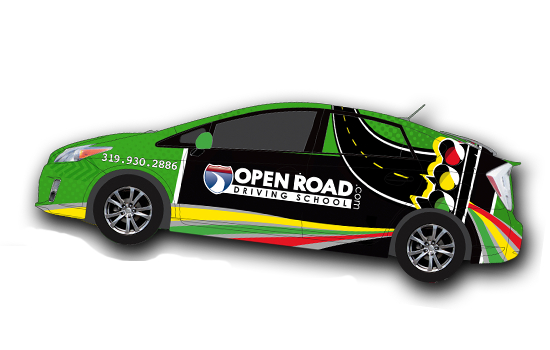 1780 Stonegate Center Dr. Burlington, IA
(Comfort Suites)
• Wapello
• Danville
• Mediapolis
• Ft. Madison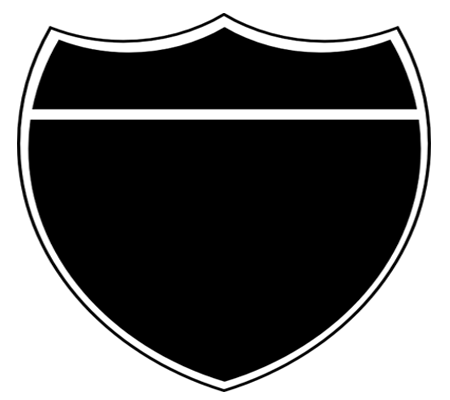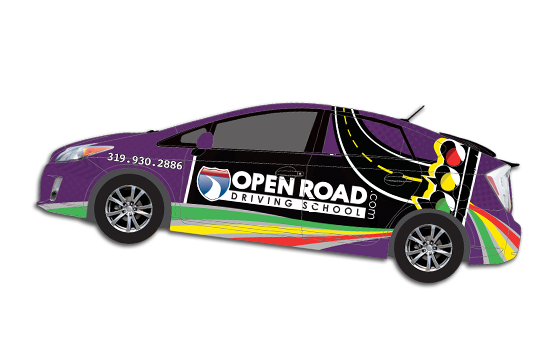 Best Western
2200 W. Burlington Ave. Fairfield, IA 52556
• Mt. Pleasant
• Ottumwa
• Packwood
• Eldon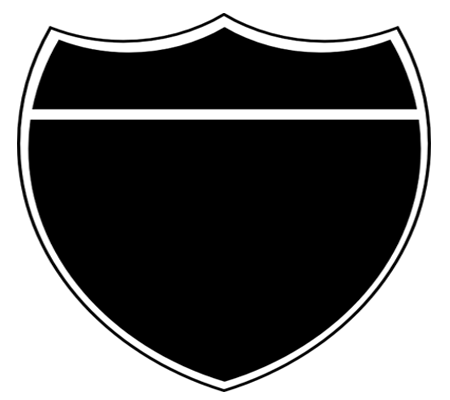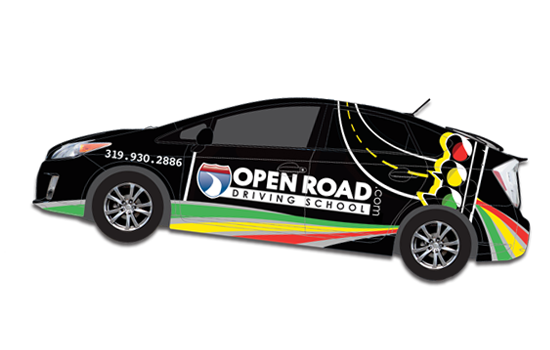 Washington YMCA
520 W 5th St., Washington, IA
• Columbus Junction
• Wellman/Kalona
• Ainsworth
• Keota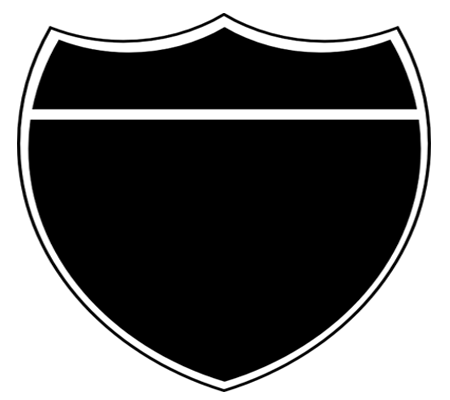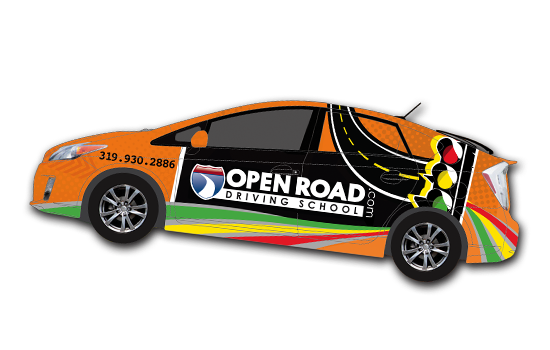 West Branch High School
900 W. Main St., West Branch, IA
• West Liberty
• Solon
• Spencer
• Highland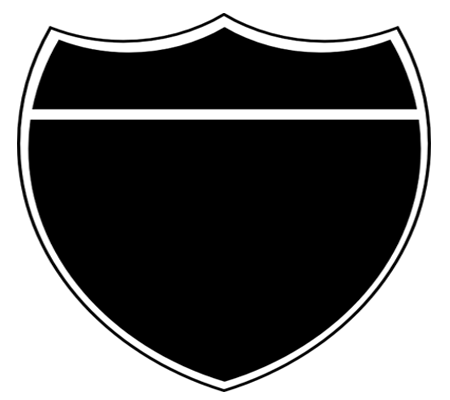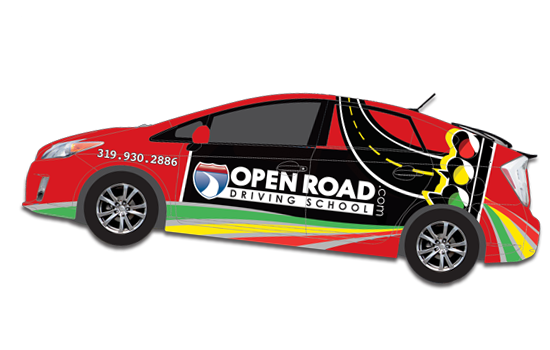 Mid-Prairie High School
1634 IA-22, Wellman, IA
• Kalona
• Wellman
• Riverside
• English Valley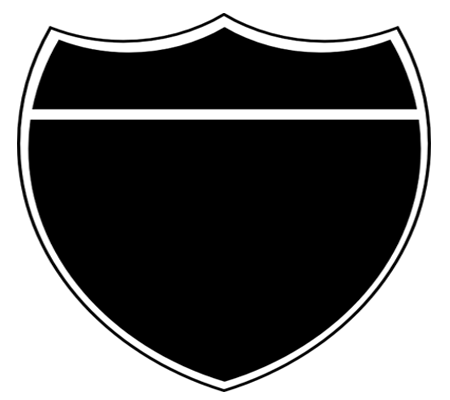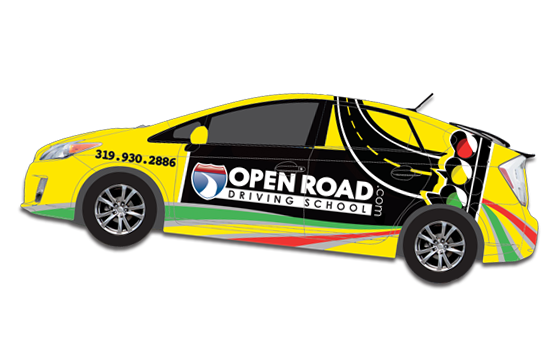 Pekin High School
1062 Birch Ave., Packwood, IA
• Ottumwa
• Richland
• Hendrick
• Fairfield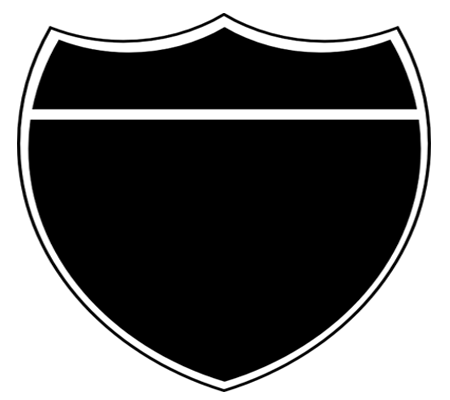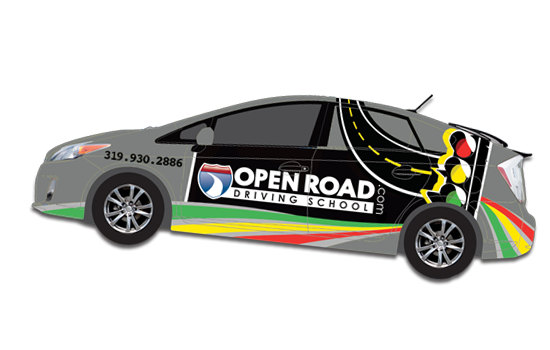 Sigourney High School
907 Pleasant Valley, Sigourney, IA
• Delta
• Keota
• Keswick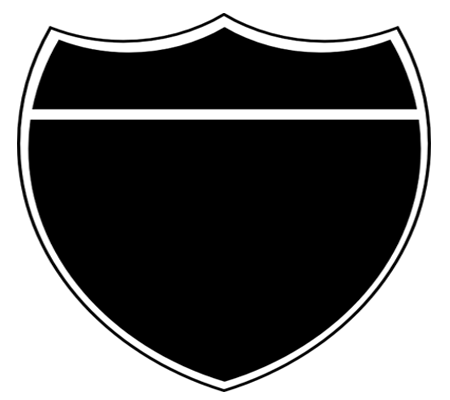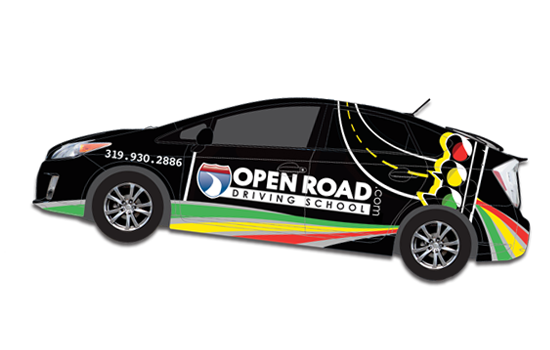 Tri-County High School
3003-IA, Thornburg, IA
• Victor
• North English
• Sigourney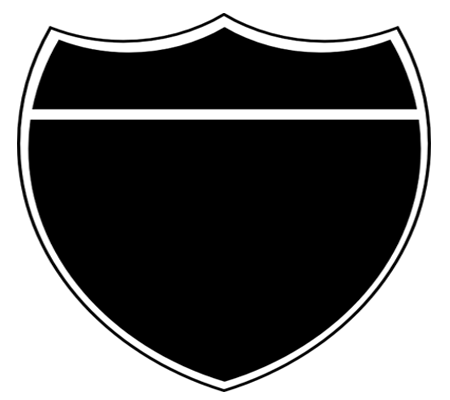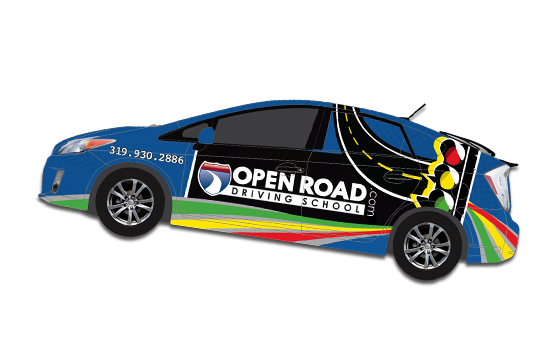 Frequently Asked Questions
Where do I go and what do I bring the 1st class day of Driver's Ed?
Click on the "Classes & Locations" tab on the home page to find corresponding class times and addresses. On the 1st day of class students need to bring permit, payment, notebook, folder, pen and pencil. All students must be at least 14 years old and have acquired a learner's permit from the Iowa Department of Transportation.  It's also helpful if students bring a list of possible conflicts and open drive times.  We will do our best to accommodate schedules, however we ask parents assist us in being flexible as we have numerous students/parents preferring the same drive times either before or immediately after class.
How does the drive schedule work?
Students need to KNOW their sports (games & practice), work, academic, and personal obligations/schedule. All six required drive times are scheduled the 1st class of each course. If a student has conflicts he/she must coordinate with fellow classmates and communicate with the instructor about any schedule changes. As instructors we are happy to assist, but students who are aware of their activities and commitments help reduce conflicts and keep the driving schedule smooth and efficient.
How long must I have my permit before taking your class?
Students are encouraged acquire a learner's permit on their 14th birthday.  As long as a student has attained a learner's permit, they are eligible to take driver's ed.  We require students have their permit by the 1st day of class. The state of Iowa requires that you hold an instructional permit for at least 6 months prior to upgrading to a school license or 12 months before receiving an intermediate license if you are 16.
What are "Out of District" fees & if I am home schooled, do I have to go through a particular school district in order to take your class?
We welcome out of district students to any of our classes, and work very hard to give special drive time preference to parents/students who travel a distance to come to class. The fee is to greater accommodate these needs and justify why these students receive this preferential treatment. Please contact Jenny Turner 319-930-2886 with questions. All home school and out of district students can open enroll in any class taught by Open Road.
When will I receive my certificate?
If the student has paid in full, passed the tests, driving, and attitude component of driver's ed. he/she will receive completion certificate on the last day of class. Take this certificate with you along with a parent or guardian to the DMV when you upgrade to a school license or intermediate license.
What if I lose my completion certificate?
The completion certificate is an Iowa state certified document. To initiate the process to acquire another certificate please email info@openroaddrivingschool.com the following information: student's first, middle, and last name, address, month and year of completion. Send a check in the amount of $25 payable to Open Road and mail to 2418 Paradise Ct., Kalona, IA 52247. After verification of successful course completion, we will issue another certificate.vMost requests can be processed in about 3-5 business. However, during our busy season processing may take longer.
What if I have completed driver's ed out of state?
If a student completed a course in another state, a public or licensed or private provider of the Iowa-approved course may issue the form for the student if the provider determines that the out-of-state course is comparable to the Iowa-approved course.  If the out-of-state course is comparable but lacks certain components of the Iowa-approved course, the provider may issue the form after the student completed the missing componens.
The non-Iowa school must meet the Iowa criteria of:
30 hours of classroom instruction
6 hours behind-the-wheel
4 hours of instruction concerning substance abuse
20 minutes of instruction concerning railroad crossing safety instruction relating to becoming an organ donor.
You must provide Open Road with the following information:
 The name of the school and state where the driver education class was held

 The grade for the class

 Number of hours of classroom instruction

 Number of hours behind-the-wheel

 Copy of the course outline
There is a $100 fee to evaluate the out of state school program and the student must drive with a certified instructor before a completion certificate will be issued.  
All refunds are subject to an administrative fee of $25. A full refund minus administration fee is available up until 30 days prior to the first day of the course. A 50% refund will be available within 30 days up until 10 days prior to the first day of the course. There is no refund within 10 days prior to the first day of the course. If you need to transfer classes, you must request a transfer at least 10 days before the first day of the course. If the online classroom portion of the course has been sent, there will be a tuition fee of 50%, regardless of cancelation date. Signing up for multiple classes is not allowed unless the class initially desired was on a waiting list. There is a mandatory $59 extension fee for changing classes within 30 days.
Our primary source of communication is email.  Parents and students are responsible for monitoring correspondence to email including messages that may have fallen into a junk/spam folder.  Open Road is not responsible for emails that are misspelled or contain typos.  Please monitor possible updates or course date changes via our website at openroaddriving.com.  Course requirements for both classroom and driving must be completed within the designated course time frame posted online.  Classwork submitted after the posted due date may be subject to a grading delay; possibly until the next course is underway.  Any student submitting classwork 3 days past the due date will have to pay a classroom extension fee of $59.  This will allow you to re-enroll in the classroom portion for an additional 10 days.    Upon successful completion of the course, including all required tests and activities, and upon the payment of tuition and fees, we will upload a digital certificate to the Iowa Department of Transportation.  We will notify students via email upon completion of our course.  Certificates are typically uploaded within 24 hours of the last driving day of the course.
Drive Time Cancellations:
Students who cancel, change, or don't show for a drive time inside 24 hours
are subject to a $40 "no show" fee. If a student incurs two "no shows", he/she will be dropped from the course with no refund. If a student schedules drive times, and does not show up with no communication and is unreachable via phone or text for 12 hours, the student is dropped from the course with no refund. If a student schedules drive times and drops the course, they will be subject to a re-enrollment fee of $89 with no refund.
The student must bring their permit to every class and drive session.  Payment can be either cash, check or credit card.   If payment is made by check, it needs be made out to Open Road Driving School and sent to 2418 Paradise Ct. Kalona, IA 52247.  A $30 service charge will be applied to all returned checks.  All payment must be made prior to students scheduling drives.  No certificate will be issued without full payment.
How much practice do I need before starting Drivers Ed?
The more time spent behind-the-wheel with parents the better!  Quite often with some basic student/parent practice, teens can improve their skill set exponentially once they begin working with an instructor. However, we require students spend a minimum of 10 hours in the car with their parents before starting Drivers Ed.
Thank you for contacting Advanced Driver Training (319-400-7570). We will meet you anywhere, teach you safe driving principles, and take you to the DMV drive test. Our job is not complete until you get your driver's license.
GOALS FOR OUR ADULT DRIVERS
Overcome any fear of operating a motor vehicle.
Build driver skill and confidence.
Become a safe and competent driver in all traffic situations.
Get your driver's license – freedom!
Can I use your car to take the drive test?
Yes. The charge will be the same as a 2-hour lesson ($90.00) We will take you to the drive test and show you everything that will be expected of you in order to pass the drive test. Then you can use our car to take the drive test.
Am I required to pass the knowledge test before the first driving less?
It takes about 45 minutes to get comfortable behind the wheel.  The second hour is good productive learning.  It also allows us to get various areas of the city that present more challenging driving situations.
How many hours will be required?
This varies, because everyone learns differently.  On average, 6-8 hours prepares drivers for the drive test.
What do I need to bring to the drive test? If you're from another country, you will need the following:
1. 1-20 or INS documents
2. Passport or birth certificate
3. Your permit
4. 2 proofs of residency (anything with your name and address) are required before taking the knowledge test, but will not be required before the drive test.